Richest 1% Doing Best Out Of Osborne's Recovery
See on Scoop.it – It Comes Undone-Think About It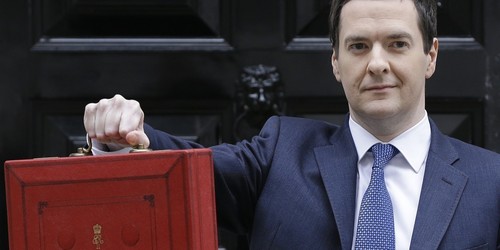 The richest 1% have been the biggest winners out of the UK's economic recovery that has so far come about under George Osborne's chancellorship, according to official figures.
Eli Levine's insight:
Funny how that works.
Conservatives come into power, richest people do best, everyone else gets to screw off and pound sand.
Honestly, there's nothing mutually exclusive about growth for everyone and the satisfaction of greed.
Idiots…..
See on www.huffingtonpost.co.uk