A Matter of Life and Death
See on Scoop.it – It Comes Undone-Think About It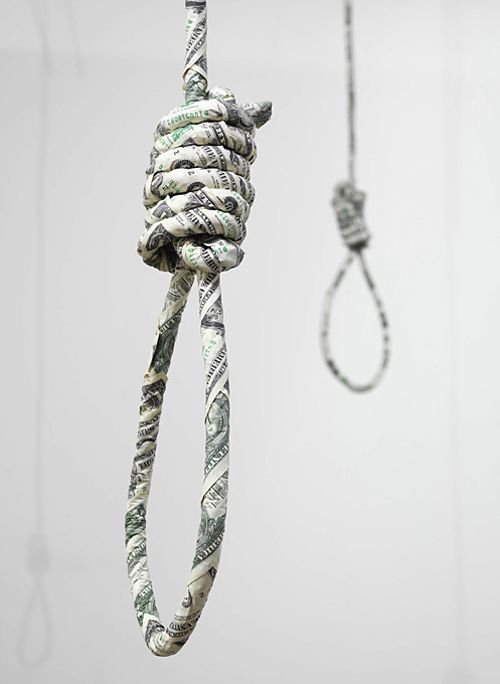 The universe will wake up, and the deception and ignorance of the past and present will be obliterated.  People will grow tired of their McWorld, their Disney entertainment, their crass, consumptive lifestyles.  They'll have no choice; the consequences of persisting in these fantasies and illusions is death.  Those who adapt and don't live in LalaLand have a better chance at survival than those who do.  The algorithm is that simple: if you stick to the McWorld, than death, if not, then chance to carry on.
You don't have a choice in these matters.  It's in your brains, quite possibly in your brains.  You may not believe or accept me now.  But I know I've won the war against the House of Mouse and all who persist in the Grand Illusion of that they cast over all of our eyes through appealing to the base instincts that are common to us all.
The frontal lobe's purpose is to inhibit the rest of the brain, thus enabling the individual to choose a different path that might otherwise prove costly in the grand scheme of that individual's survival.  We need the root of emotional mind for some very key functions as well, don't get me wrong.  But we also need to balance it with the sense to step back from instinct and choose that healthier path for ourselves, our kids and our entire world.  Otherwise, that monkey brain is going to get us killed.
It's just that simple.
Think about it.
Eli Levine's insight:
Welcome to the new rules.
Adapt.
Or die.
Think about it.