The Eccentric Genius Whose Time May Have Finally Come (Again)
See on Scoop.it – It Comes Undone-Think About It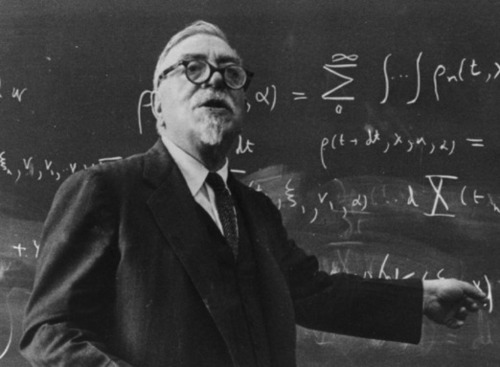 Resurrecting the legacy of a man who understood, and feared, the future of automation.
Eli Levine's insight:
Indeed, what will we do if and when we have no more work to do?  Leisure time Is only so good for humans (in my experience of being stuck with leisure time).
While I'm more inclined to accept chips in the brain to enhance and correct for the biological errors in perceiving and working with reality, I'm also leery of the potential for outsiders to hack them if they're not done right, or for an EMP burst to knock people out permanently.  Technology is racing faster than our ability to keep up, consider and figure out the potential kinks BEFORE we make our moves.  Even when this species is being highly intelligent, we still show ourselves to be nothing more than inconsiderate and non-sensing monkeys.
Think about it.
See on www.theatlantic.com